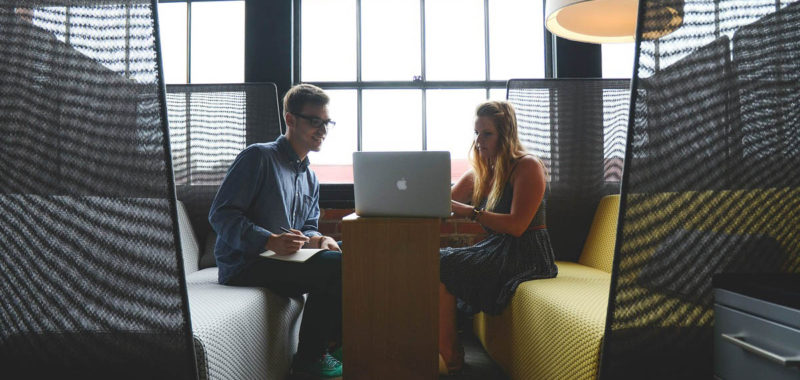 An innovative leader in health care quality has developed a market leading platform to help consumers and providers proactively address health risks. Due to expected growth in services the client needed to find a new approach for scaling their solution using a combination of cloud services and a modern set of technologies.  Enable Data was engaged to help define the cloud architecture to support infrastructure, application and security requirements which included auto scaling, transient capacity and automation (i.e. DevOps) with the goal of reducing the costs for managing this large-scale platform. In addition, we needed to meet various compliance requirements by leveraging encryption, identity and access management, and auditing types of services. 
Enable Data architects worked with client to understand application and compliance requirements for supporting instances in the United State and Asian markets. The goal was to support a highly interactive application that incorporates services such as text messaging, machine learning and data streaming. We developed the reference architecture and technical specifications to support a multi-region and highly available platform leveraging a range of infrastructure and micro services. Based on the approved architecture, Enable Data created a build plan and is managing a small team of DevOps engineers to  deploy tools, develop the templates and provision the necessary services for the client.  
Our platform engineers are currently in the process of building both production and development environments using the client's preferred cloud service provider. This engagement will continue in 2018 as we refine and scale these infrastructure services to support the expected growth for the client.