Building your analytic strategy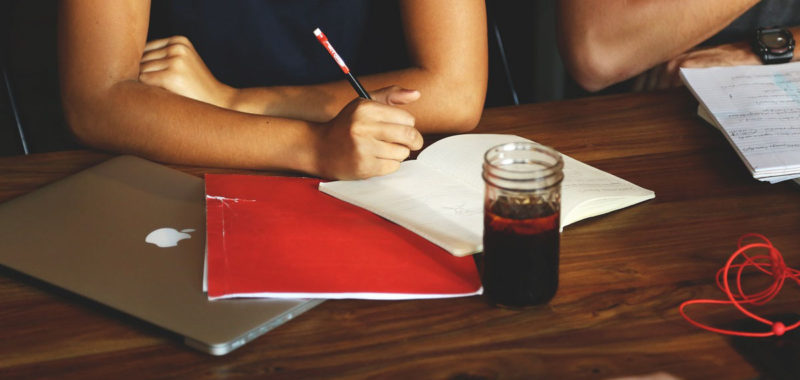 If data is the new oil, then analytics is how we refine it. Analytics enable the extraction of high-quality, timely and actionable insights to help leaders make better-informed decisions. Most analytics functions nowadays are centralized divisions of decision science experts. They support internal teams, providing reporting, dashboards, custom analytics, business intelligence, and in some cases advanced data products that leverage deep industry knowledge.
But without a clear strategy, the rapid changes in the analytics world can lead the team in the wrong direction, with expensive test and long integrations that can cost the executive team valuable time.
The new multi-disciplinary analytics leader
Traditional reporting started with the Accounting and Finance teams and later moved to the digital space in the IT and Marketing departments. Today, big data analytics is a multidisciplinary area of expertise that requires a deep understanding of finance, marketing, and technology.
The new analytics leader needs to be able to lead and inspire high-performing teams of decision scientists, be a visionary thought leader, and influence the organization with strategic high-quality predictive analytics. As an expert, the head of analytics needs to be a key contributor to the global vision, and develop consultative relationships across the organization, to enable leaders to make data-driven decisions and stay ahead of competitors.
How to develop a good strategy
A good analytics strategy needs to enable the development of a data-driven culture that identifies signs of change and drives business transformation. To succeed, it is critical that the organization develops talent and drives innovation, to prepare for the future. Increasingly organizations want to access more, share more and enjoy the benefits of faster workflows and better collaboration. But how can you protect your files after they leave your network.
Here are four key points to help develop a solid analytics strategy for any industry that can be adapted across cultures and company sizes.
1. Create a data-driven culture
Engage with internal clients to improve delivery of analytic projects needs
Audit the analytics tools and report catalog, clean duplication, and overload
Monitor Business vital signs creating Dashboards for a culture of transparency
Enable storytelling visual systems that infuse analytics across the organization
Develop insightful, consultative research led by strong methodology
2. Support business transformation
Provide thought leadership in analytic techniques and new solutions
Develop trust relationships with business leaders and understand their needs
Align with local KPIs to develop deep analysis and custom solutions
Develop skills and align old capabilities to new organization needs
Enable quality control systems and audit and compliance tools and training
3. Develop talent
Recruit, develop, and retain a diverse world class team
Encourage a culture of trust that rewards the right behaviors
Develop continuous learning tools that support internal and external clients
Identify data points opportunities across the digital and physical customer journey

4. Drive Innovation
Educate in the creative use of data and analytics to solve business problems
Identifying external trends to inform strategic decisions
Encourage a culture of data-driven innovation by bringing in external speakers
Create and test new ways to transform current practices
Develop a change management culture with a call to action that shows the need for change. Start with a blank slate and look at the long-term strategic objectives of the organization. Set organization-wide goals and measures on what is needed and how to achieve it with data, then and set KPIs for the team to focus on and continue to review and update them as needed. If you are not actively leading your data analytics strategy, you are not fully leveraging the power of data in your company. Take control and be a champion of data-driven decision making in your organization.