Healthpoint Solutions and AWS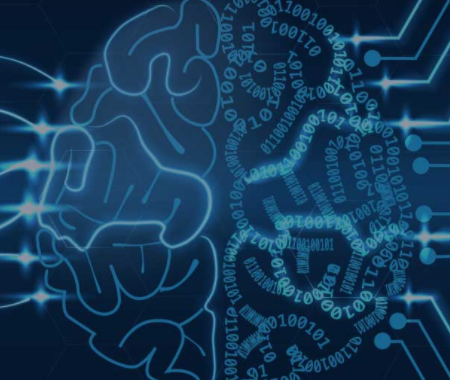 HealthPointe Solutions was formed to take advantage of a significant opportunity in the digital health and wellness marketplace, by introducing true Cognitive AI based products and services. They offer solutions that serve as the brain for healthcare and include:
Real-time clinical information exchange
Actionable insight from dynamic dashboards
Understand and use of unstructured data
Nationwide networks for evidence-based care
Whole-person health support for consumers
Seamless scheduling and decision support
Provide quality care with a lower administrative burden
Proactively identify and address consumer care gaps
Healthpointe Solutions establish a cloud-first technology strategy that served as the basis for product design and operations. Enable Data partnered with Healthpointe Solutions to establish infrastructure standards and tooling to provision and maintain a highly available and scalable application infrastructure using Amazon Web Services.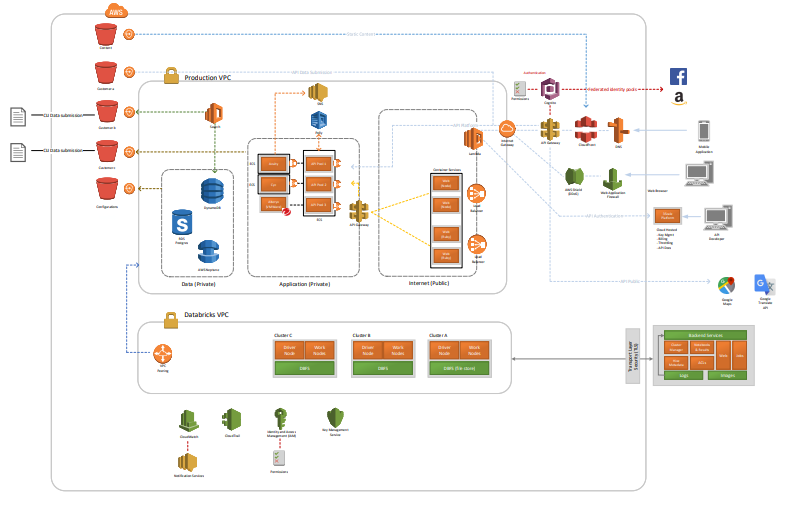 Once these standards and methods were defined, our DevOps engineering team worked with the customer to deploy various automation tools including Terraform, Jenkins and Ansible. We then worked to develop Infrastructure as Code (IaC) that supported the ability to quickly provision/deprovision all infrastructure and application services.