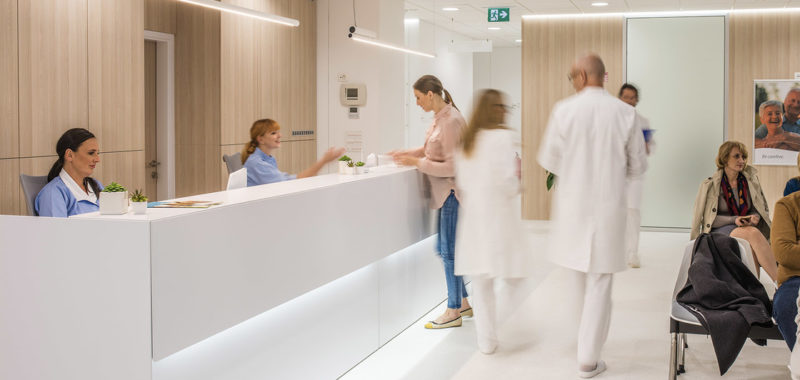 Itiliti Health is an innovative health technology company focused on improving communication and data exchange between provider and payer organizations managing prior authorizations. The company was founded in 2019 and engaged with Enable Data to design and develop is product called Prior Authorization Checkpoint.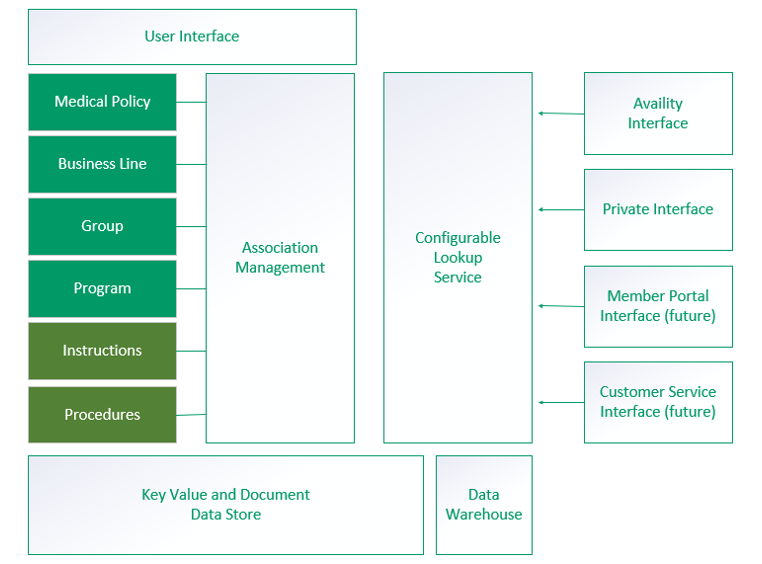 The product design objectives were focused on:
• Avoid large capital hardware and software expenditures to build the application infrastructure.
• Leverage cloud native services to address cost and capacity needs.
• Provide a highly available and recoverable platform.
• Satisfy customer and regulatory compliance and security requirements.
Enable Data recommended using Amazon Web Services (AWS) because of their breadth of services, operational expertise, and ability to meet targeted compliance requirements. Our product engineering team collaborated with Itiliti Health to define a product roadmap and key application features. These were used to drive the application and infrastructure design and development.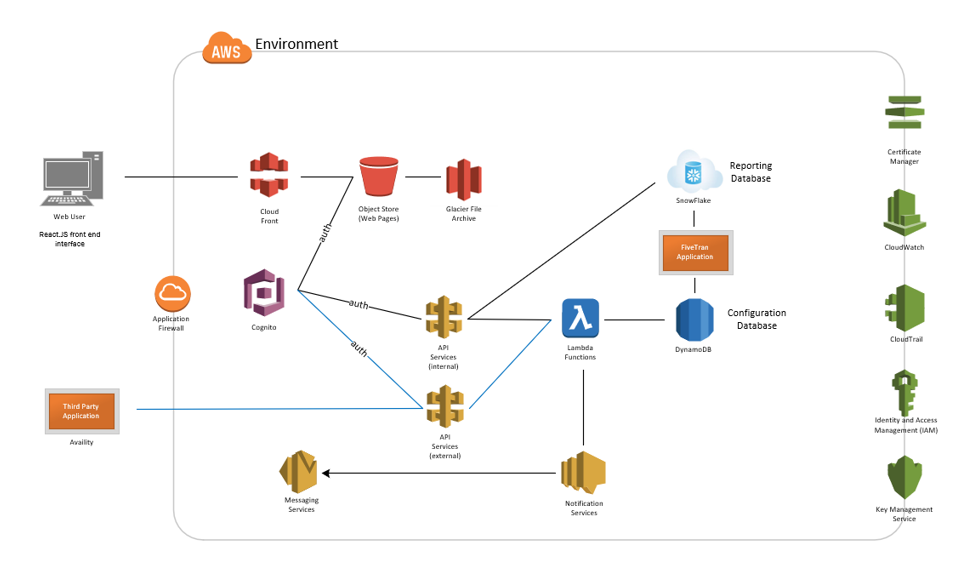 Some of the core AWS products included:
• CloudFront
• API Gateway
• Lambda
• DynamoDB
• DynamoDB Streams
• Simple Storage
• Glacier
• Cognito
We launched our product engineering effort in early 2020 and released the PA Checkpoint product in Q4-2020 for a large payer organization processing thousands of prior authorization inquiries per day. Enable Data continues to develop new features and products for Itilti Health as they look to transform medical policy and provider engagement.